Personal counselling South Ballina, NSW, 2478
Counselling to help you overcome life's challenges
Book a call
Personal Counselling South Ballina, NSW, 2478
Are you seeking Personal Counselling South Ballina, NSW, 2478? Bridging the Barriers provide safe and supportive personal counselling to help you improve your current situation.

As an accredited counsellor and Master Gestalt Psychotherapist with over 20 years counselling experience, I can help you heal from all types of issues including, relationship breakdowns, financial stresses, trust issues, parenting troubles, infidelity, unresolved conflict or past trauma, unhealthy behaviours, PTSD and much more.

To organise and appointment for professional personal counselling South Ballina, NSW, 2478 by a trained professional, please get in contact today.
To read more about my personal counselling service and to learn more about how I can help you, please visit this page here.
'Gestalt therapy tackles counselling on a 'whole body' level – your body, emotions, sensations, thoughts, perception, and experiences'.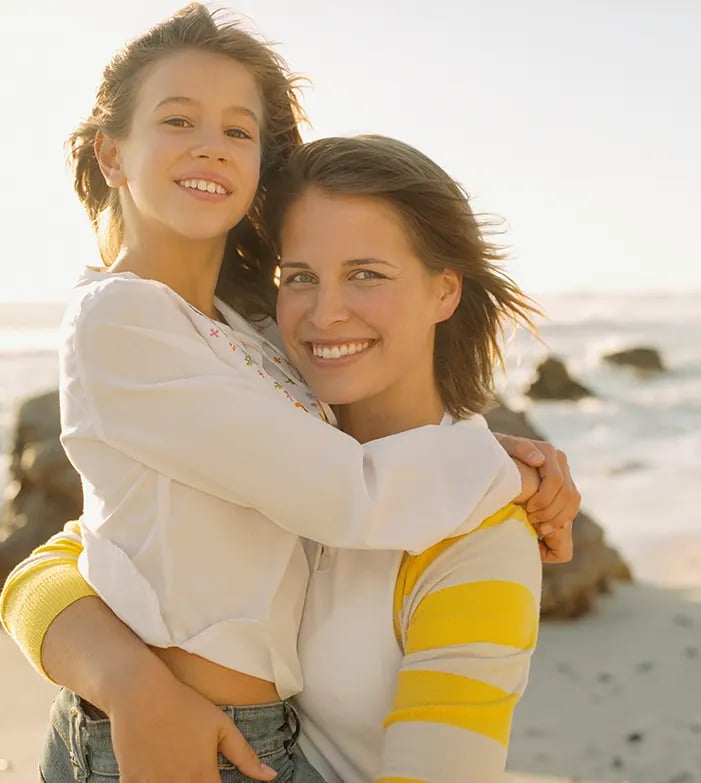 What others had to say about their counselling experience
Thank you Ian, the session was very powerful and insightful. The support you shared helped me to understand what is below the surface and how to express myself. Now equipped with some new tools it has been very beneficial in my relationship. I highly recommend a session with Ian.
I have found the counselling offered by Ian Waugh to be very helpful in addressing stuck patterns from my past and increasing my awareness of how I am in relation to others and myself. Ian is a skilled therapist who brings safety and insight and I feel that I am benefiting from having counselling with him.
Great help, highly recommend trusting the process and the people who guide you through this at Genuine Relating. Thanks so much Ian.
Want to book a counselling session?
Personal Counselling South Ballina, NSW, 2478. Contact me today to find out how counselling using Gestalt Therapy will help you take control of your life.