Tweed Coast counselling for individuals and couples
Supporting your emotional and relational wellbeing
Counselling services to support you in overcoming your life's challenges
Life is full of uncertainty. You may be travelling along smoothly, then things out of your control happen and throw your life into chaos. These uncertain times can be very stressful. You're suddenly faced with extra pressures that you didn't have before, and you're not sure how to cope on your own. That's where it's vital to reach out to a trained counsellor for help.
Relationship difficulties
Stress, anxiety, or depression
Psychological & Emotional concerns
Mental Health issues
I believe everyone should be able to access help when they need it the most. My office is a safe place where clients are warmly welcomed and made to feel comfortable as they share their life situation with me. If you prefer to stay in the comfort of your home, I also provide online counselling sessions.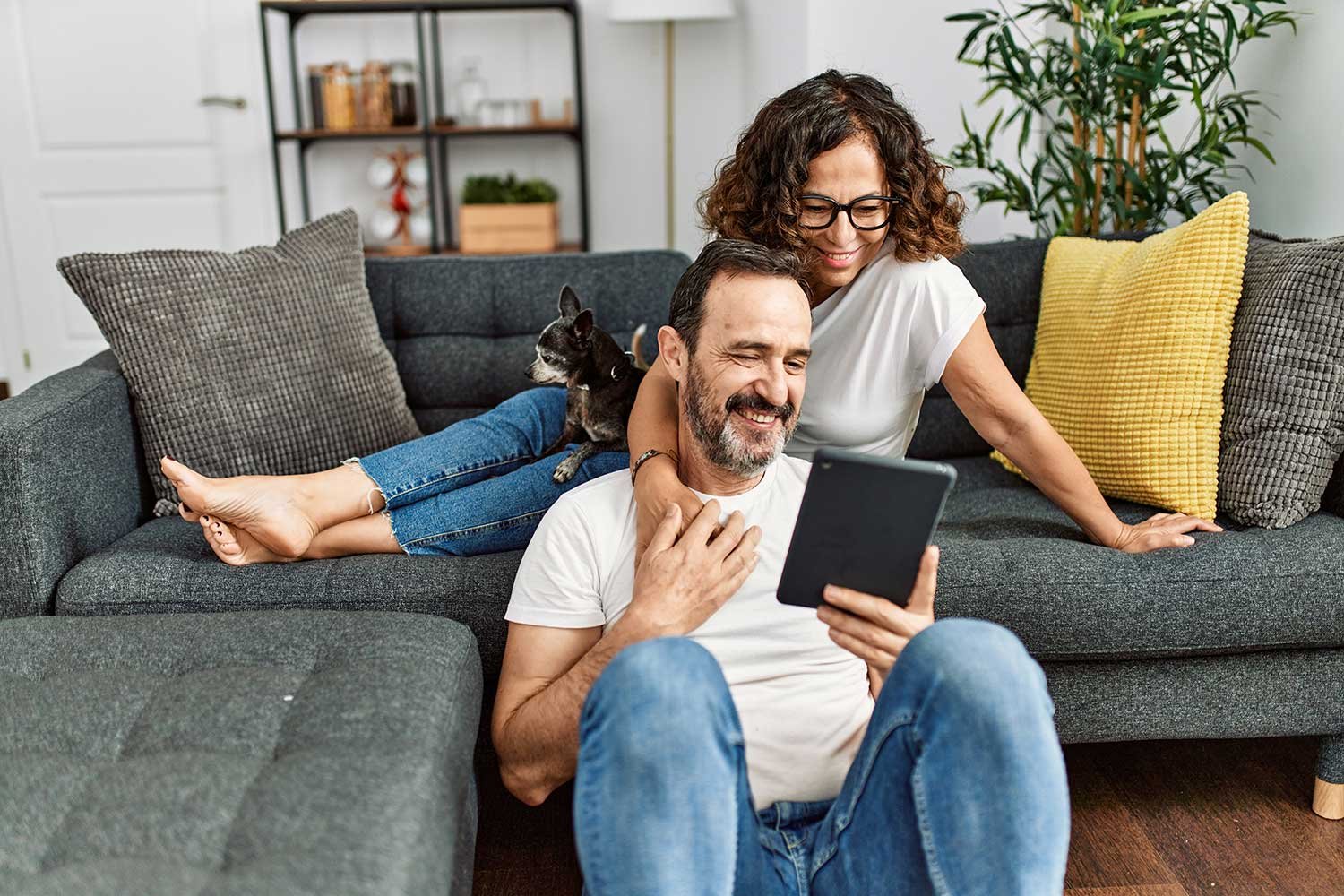 Counselling services for the Tweed Coast
Genuine Relating is my personal approach to Gestalt Psychotherapy and counselling. As a Master Gestalt Psychotherapist and an accredited counsellor, I have spent the last 20 years developing Genuine Relating.


Through Genuine Relating, you're encouraged to look at all the 'hidden stuff' you bring to your relationships. This could be a range of things – past hurt or trauma, dissatisfaction, depression, anxiety, emotional issues and so on.


Genuine Relating helps you clear the murky waters of the past, creating a genuine connection and a deeper sense of belonging and connection.
Life can be tough and the added stresses in our lives can start to cause a strain on our relationships. They may be current stresses, or past hurt or trauma one that hasn't been dealt with.

Relationship counselling is not about blame. It's about revealing what's troubling you, understanding each other, deepening communication, healing, and managing emotions.
Have you found yourself wishing you could talk to an independent person for some real advice? Not the 'helpful' advice family or friends lovingly offer?

You can trust in counselling if you've got issues in your life where you need independent advice.
From past hurt or trauma, to not understanding your current situation or major life changes, counselling can help.
What others had to say about their counselling experience
Thank you Ian, the session was very powerful and insightful. The support you shared helped me to understand what is below the surface and how to express myself. Now equipped with some new tools it has been very beneficial in my relationship. I highly recommend a session with Ian.
I have found the counselling offered by Ian Waugh to be very helpful in addressing stuck patterns from my past and increasing my awareness of how I am in relation to others and myself. Ian is a skilled therapist who brings safety and insight and I feel that I am benefiting from having counselling with him.
Great help, highly recommend trusting the process and the people who guide you through this at Genuine Relating. Thanks so much Ian.
What you can expect from my counselling sessions:
Personal experience: Drawing from my own therapeutic journey of over 30 years, I bring a wealth of knowledge and understanding to each session.


Truly heard and understood: I prioritise active listening and empathy, ensuring my clients feel genuinely heard, seen and understood


Safe space: I create a secure, safe and nonjudgmental environment where clients feel comfortable to explore their thoughts and feelings.


Bottom-up approach: I focus on identifying and addressing past traumas or issues that may be influencing the client's relationships and overall well-being.


Expertise in addiction: My personal experience allows me to recognise and address the impact addiction can have on relationships and personal growth.


Age and experience: I bring a lifetime of personal and professional growth to each session, ensuring a well-rounded perspective.


Deep, long-term change: My aim is to facilitate lasting transformation by delving into the deeper psychology of each individual, such as childhood attachments and characterology.


Genuine Relating: Through my knowledge of Gestalt therapy and my own therapeutic experiences, I foster authentic connections and encourage clients to explore their core issues.
More about our counselling services
My aim is to help you recover from your issues forever. Here's the process:
Over 3 sessions we'll discuss your personal situation
From there, we'll work together to develop a recovery plan to meet your needs and goals
You'll then receive support as you work through the process of achieving your goals.
I understand that it's not easy to reach out for help when we're struggling in life. I also know that stigma and sensitivity of issues associated with relationship issues, anger and recovery.
I guarantee that:
I operate a private, discreet and independent service
Everything we discuss will be kept confidential
Your personal information is not shared (without prior permission).
Costs will be discussed upon our initial meeting. I operate a private practice and work under a fee for service arrangement.
I understand that money issues can be present for some clients (especially if you're experiencing anger or relationship issues), so I endeavour to provide cost effective services while offering the best possible outcomes.
Please call to discuss your situation and counselling needs.
Are you ready to book your counselling session?
When you're ready to share your experiences, please get in touch for your FREE 15-minute call to discover how my counselling services can help you.